Our houses
Everyone who buys one of our homes will have the opportunity to shape the final result to reflect their individual needs, their tastes and their aspirations at the design stage.
Lifetime Homes
We build our house to Lifetime Homes standards which means that our houses are designed to have flexible space and be easily adapted so that the householder can continue to live if their circumstances change.
Custom Build
Some of our developments are Custom build. This is where our customers work with us to help deliver their own home. We do all the heavy lifting by getting the planning permission, delivering the infrastructure, services and foundations to prepare the plot. Thereafter the customer works with our nominated builder to customise their new home to their own requirements.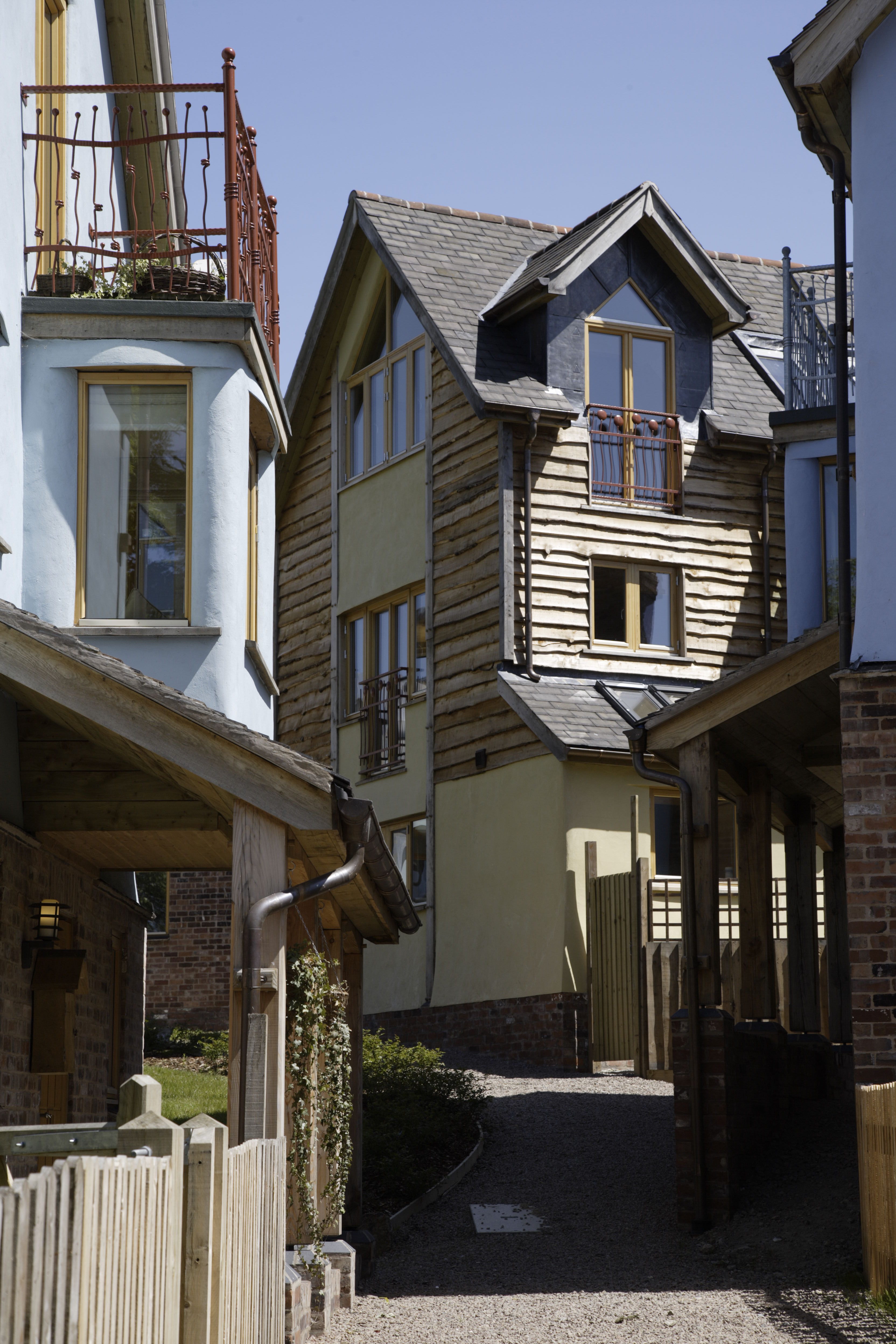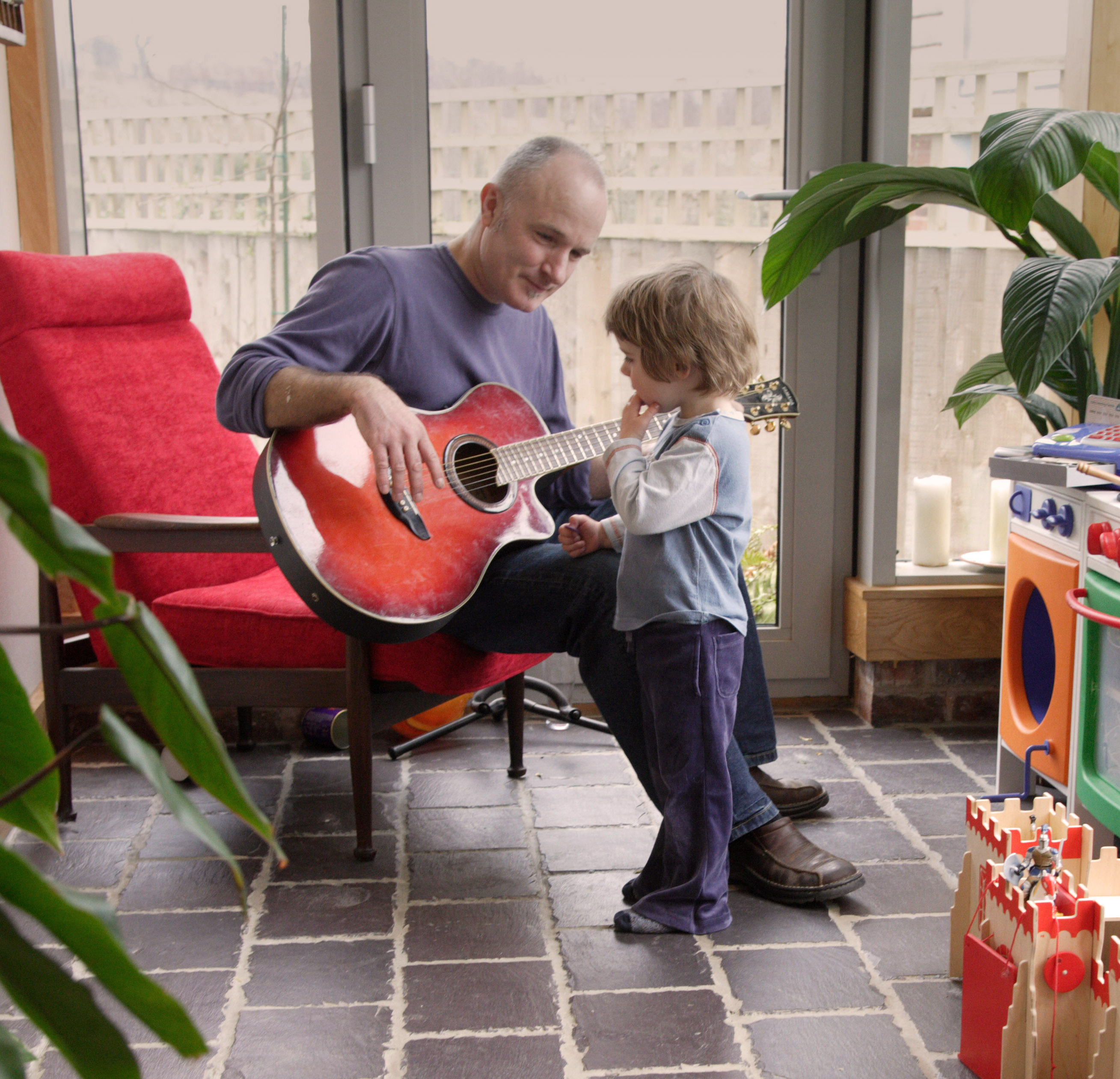 For the first time in our lives we know our neighbours and for most of the week we don't use our car. These don't feel like new houses – with all the natural materials, there's a lovely soft feel to them. This is the most beautiful house I've ever lived in. You can sit on the top floor and watch the play of light as it comes in from all around. It's magic. truly beautiful.
We love the house – and it's certainly doing what it says on the tin. Having been in an energy efficient house now for 15 months, we are experiencing real savings on fuel.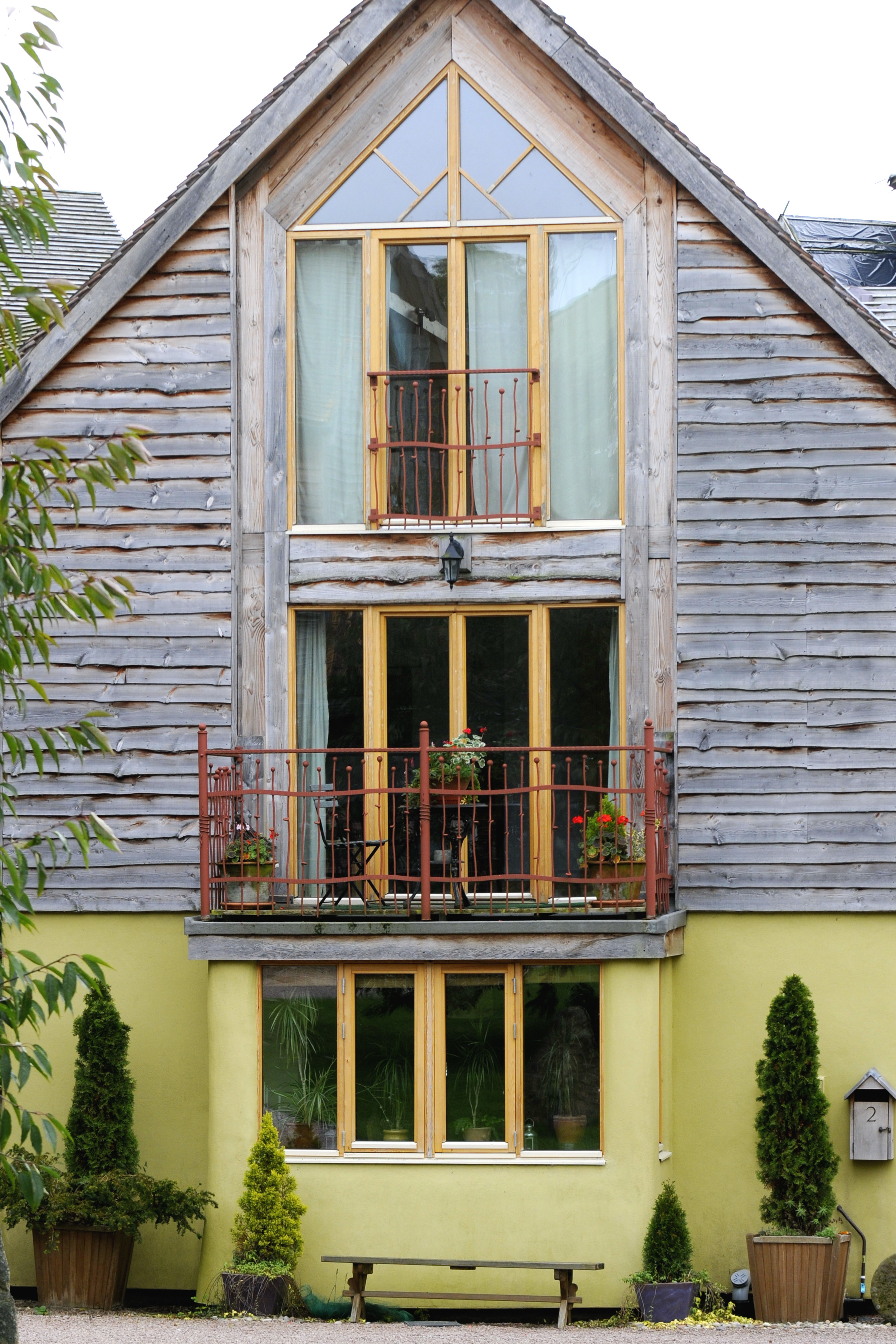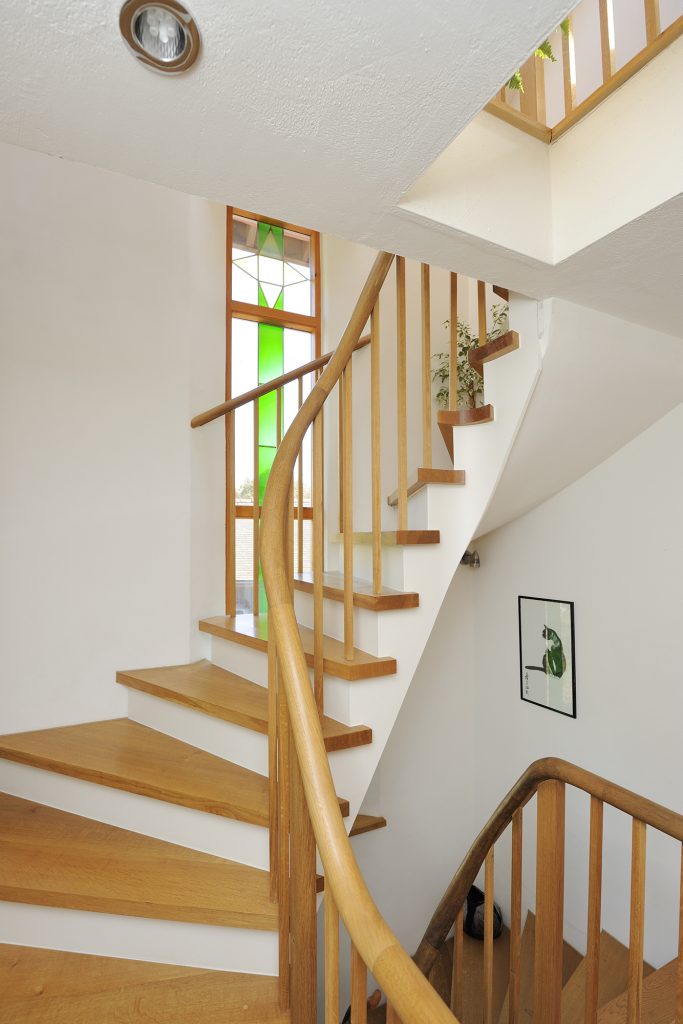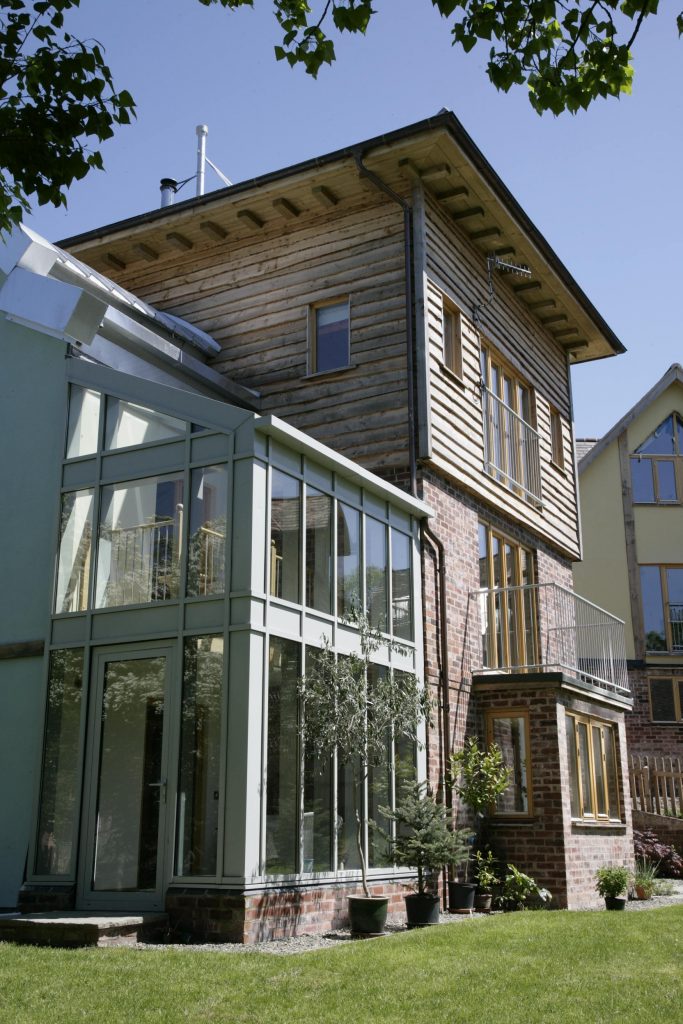 We love detail
We like to use detail in our house designs to make them more human and fun. Your new home will have the charm and character of the old, combined with the energy efficiency of the new.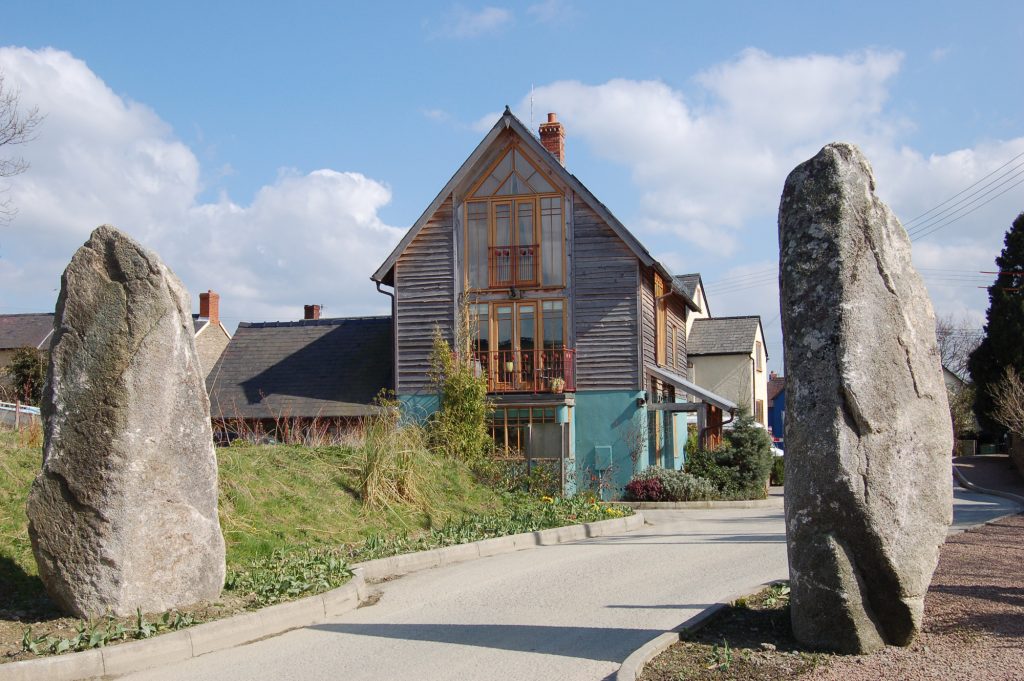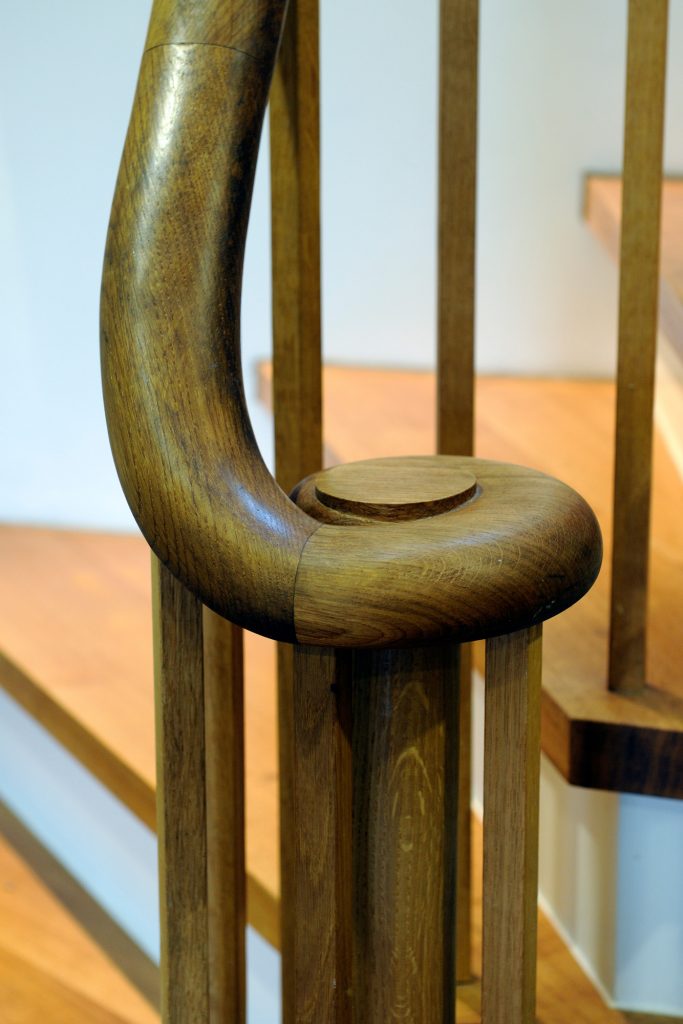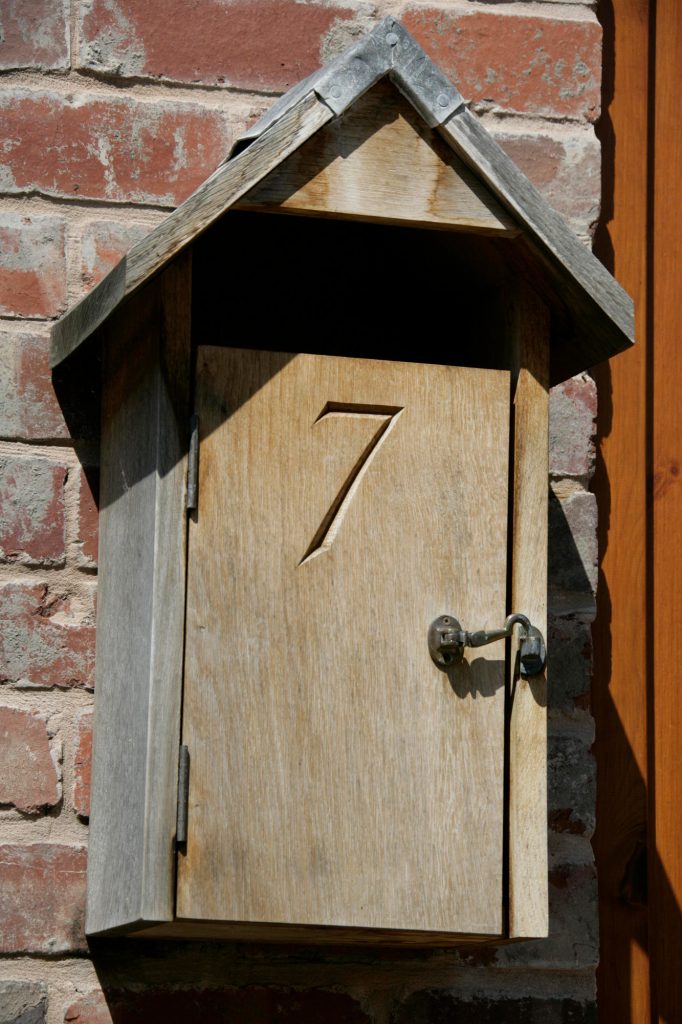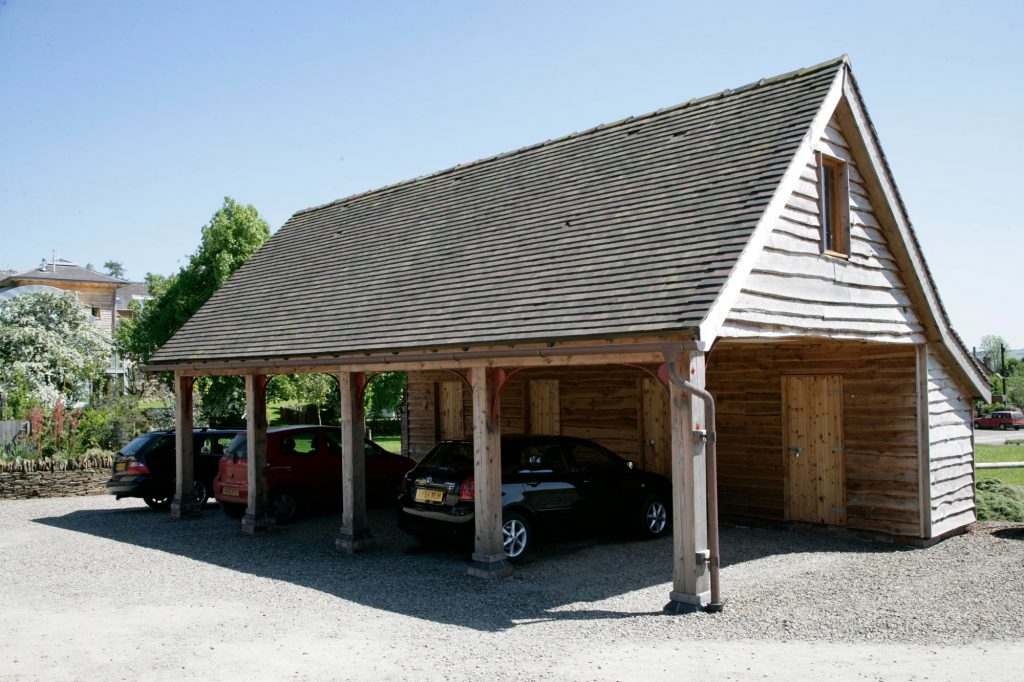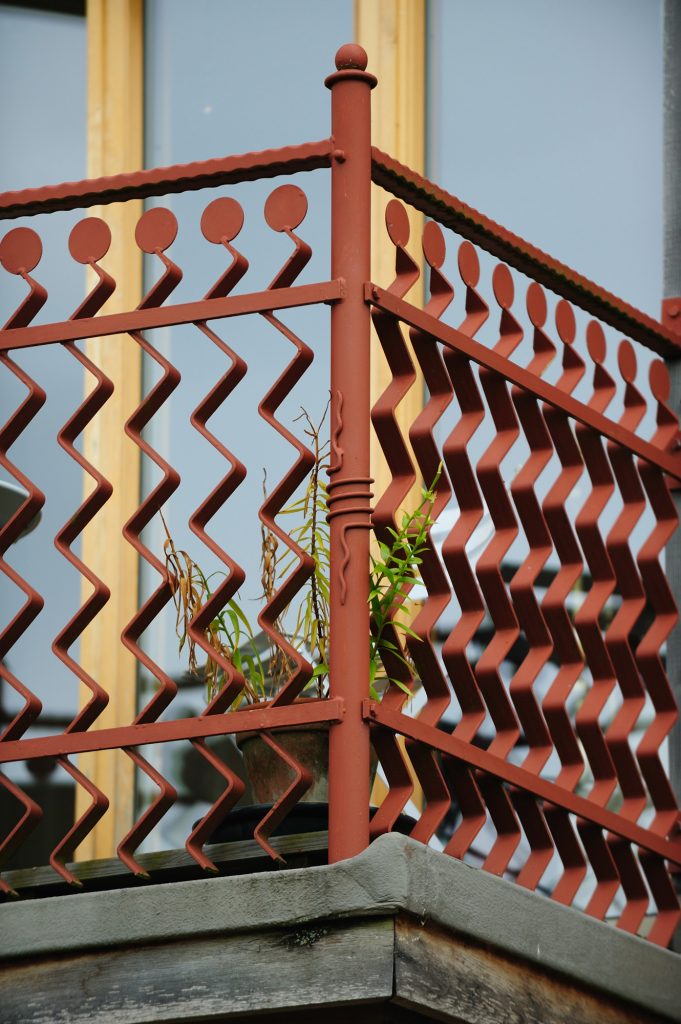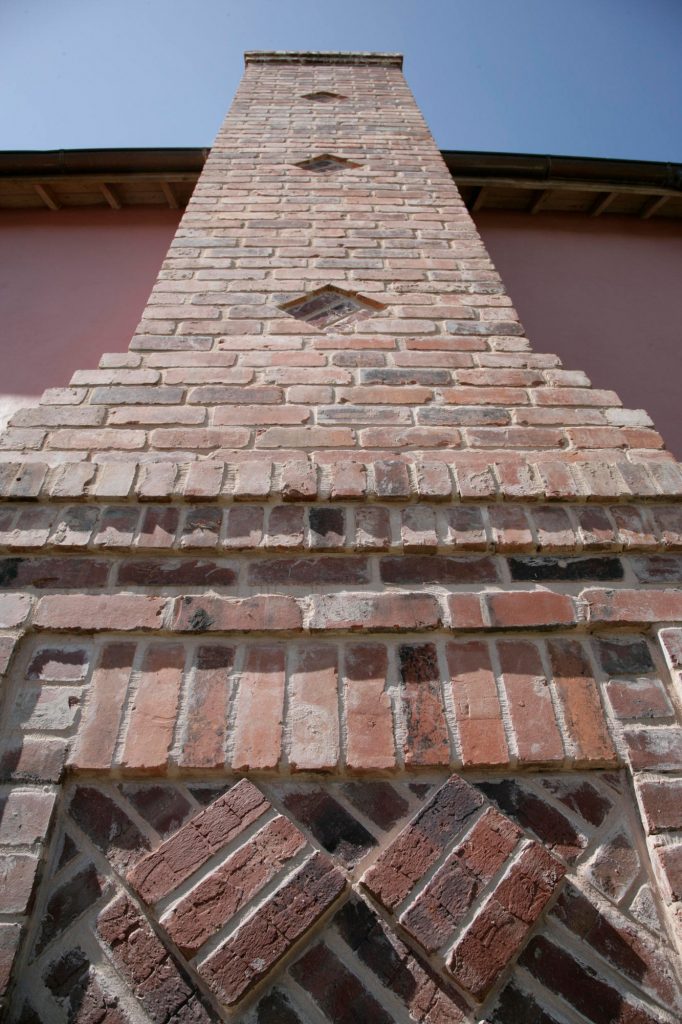 We take inspiration for our new neighbourhoods from the most attractive places in the surrounding area.
See Bob talk about this at The Dartington Future Homes Conference.