The Wintles, Shropshire
This is a new 40 house neighbourhood for the medieval market town of Bishops Castle in Shropshire. It's made up of four clusters of eco-houses set on five acres with an additional 12 acres of woodland, orchards, allotments, livestock, vineyard and bees. The result is hugely successful and much loved by its residents.
The project engages with the local town by establishing safe and interesting walking and cycling routes via existing rights of way and permissive paths. Through this, residents have invested themselves more in the local economy and have many social activities on site. The houses' layout encourages social interaction, which has led to a strong sense of neighbourliness, resulting in shared resources and time that reduces carbon footprints.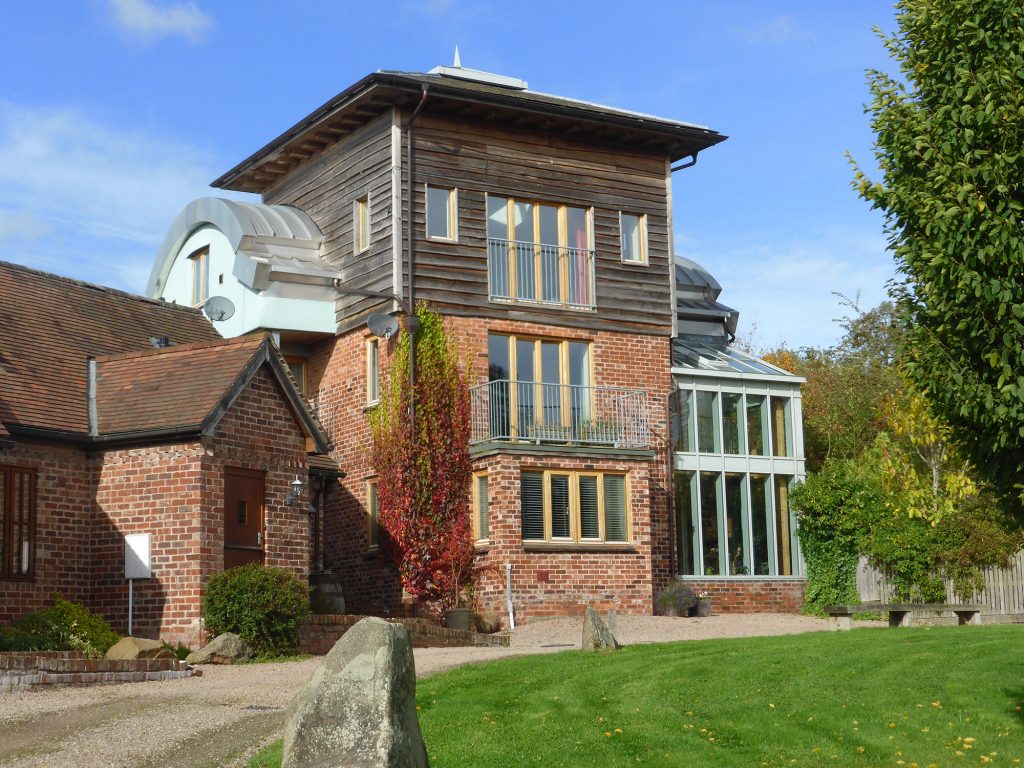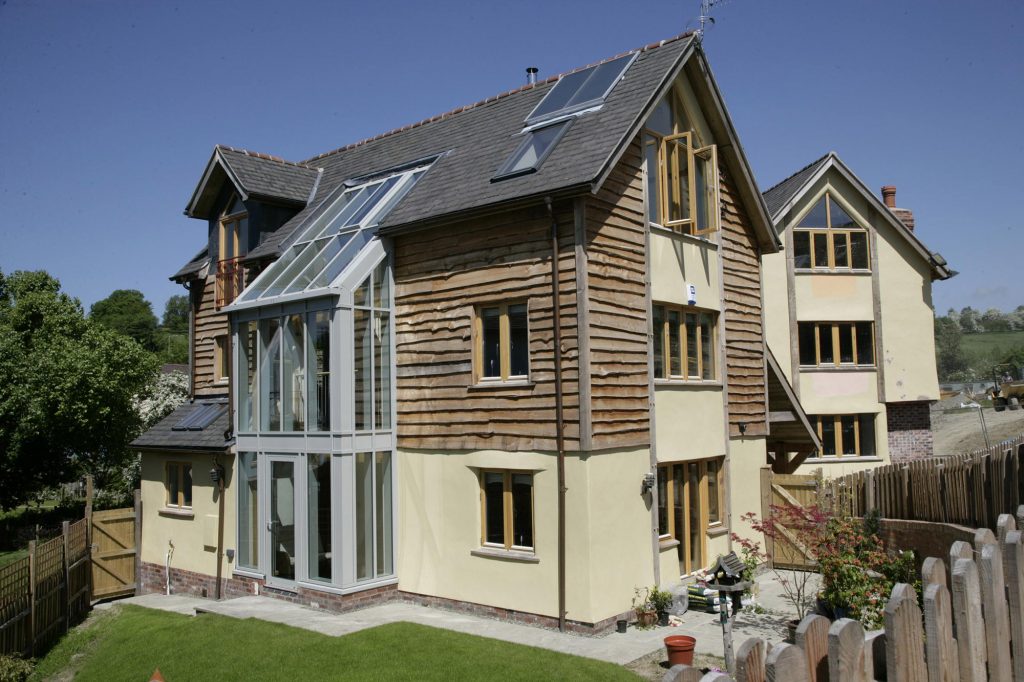 The houses are all different but all are highly energy efficient, using passive and active solar gain, heat recovery and low energy systems together with super insulation, triple glazing and airtightness to result in minimal energy use.
The result is the creation of a strong community through the design of the shared spaces and resources.
Oakley Orchards, Essex
Oakley Orchards was designed to be a neighbourhood of 51 houses built to passive house standards where people can choose a serviced plot and configure their high spec home as a Custom Build. The neighbourhood includes a shared green, herb garden, new village hall, doctors' surgery and village shop.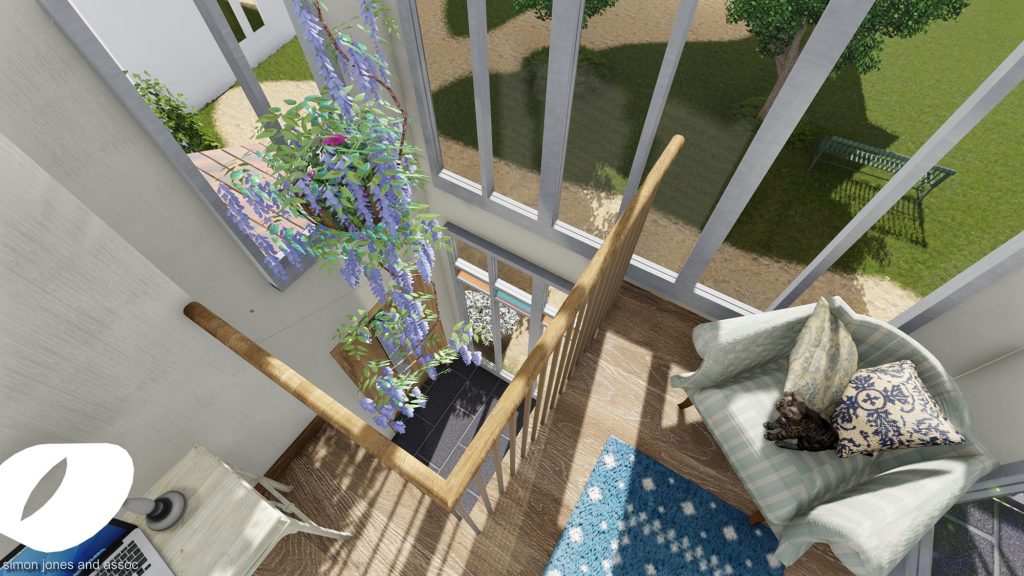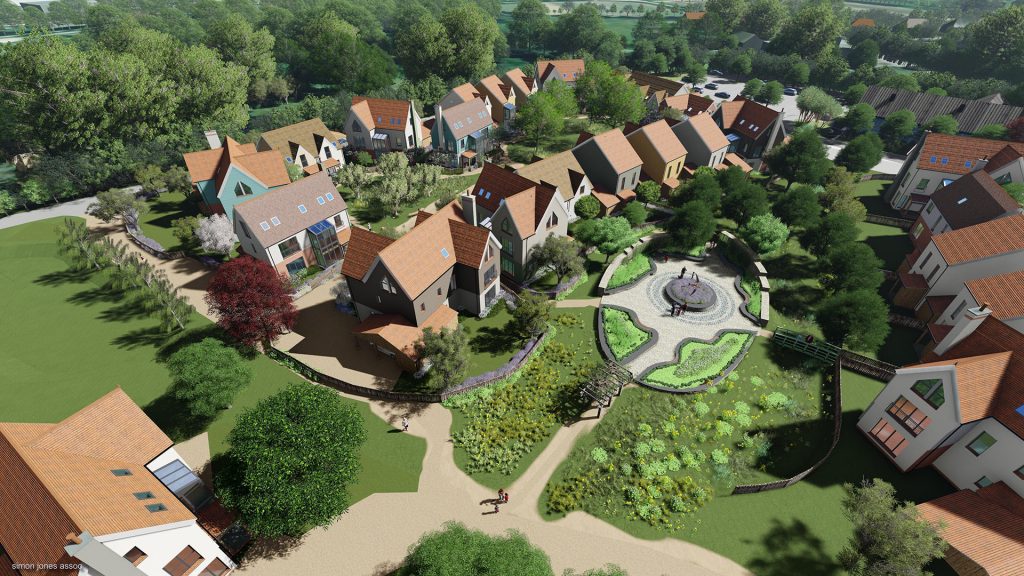 "Quite simply, in the judges' opinion, Village Makers is the most innovative privately-funded house-builder currently developing in Britain."
Judges of the New Homes Awards
Higher Newham Farm
Higher Newham Farm was a proposition to open up 90 acres for the benefit of the people of Truro, to create an education based working farm and sustainable exemplar village of 150 houses.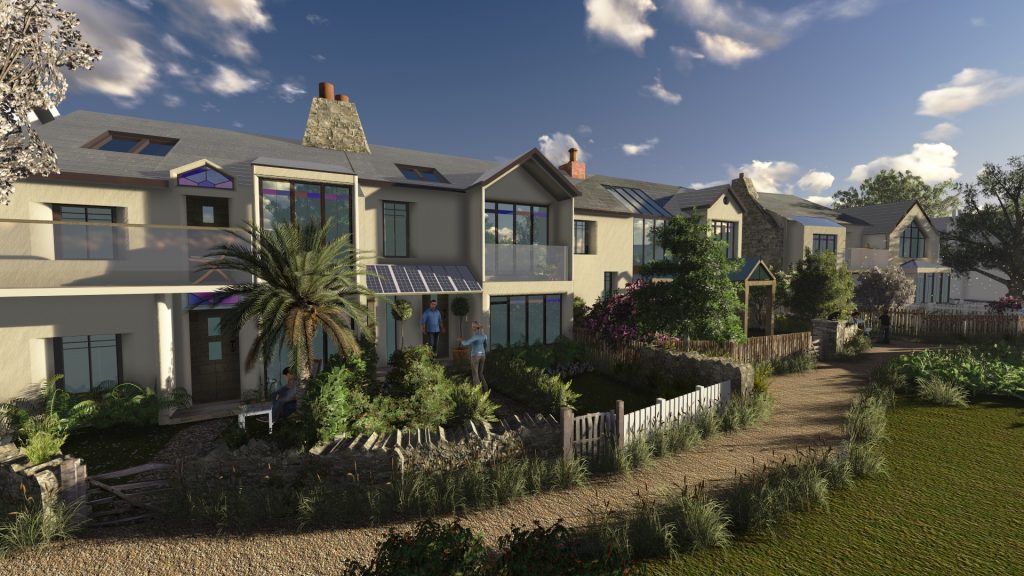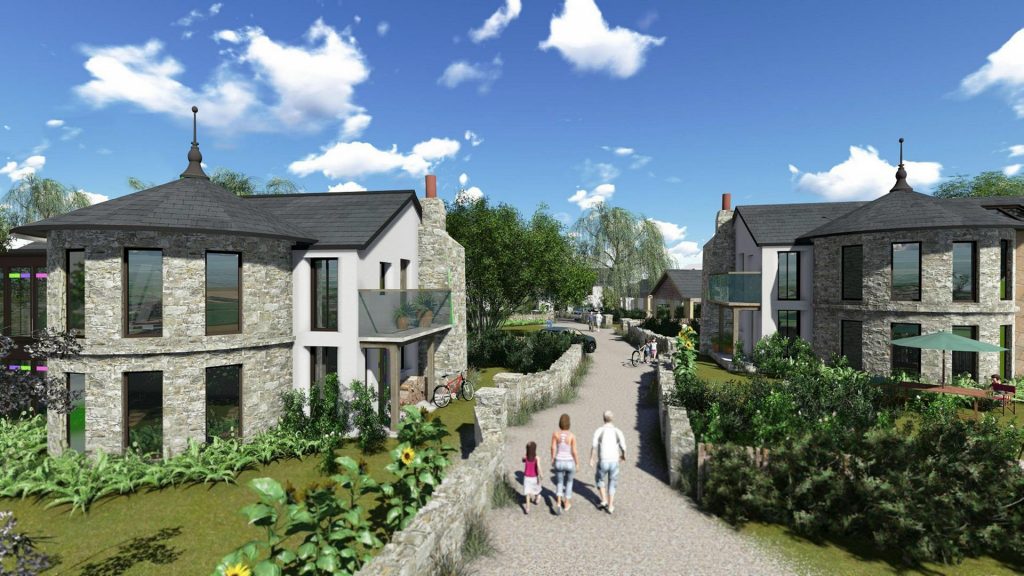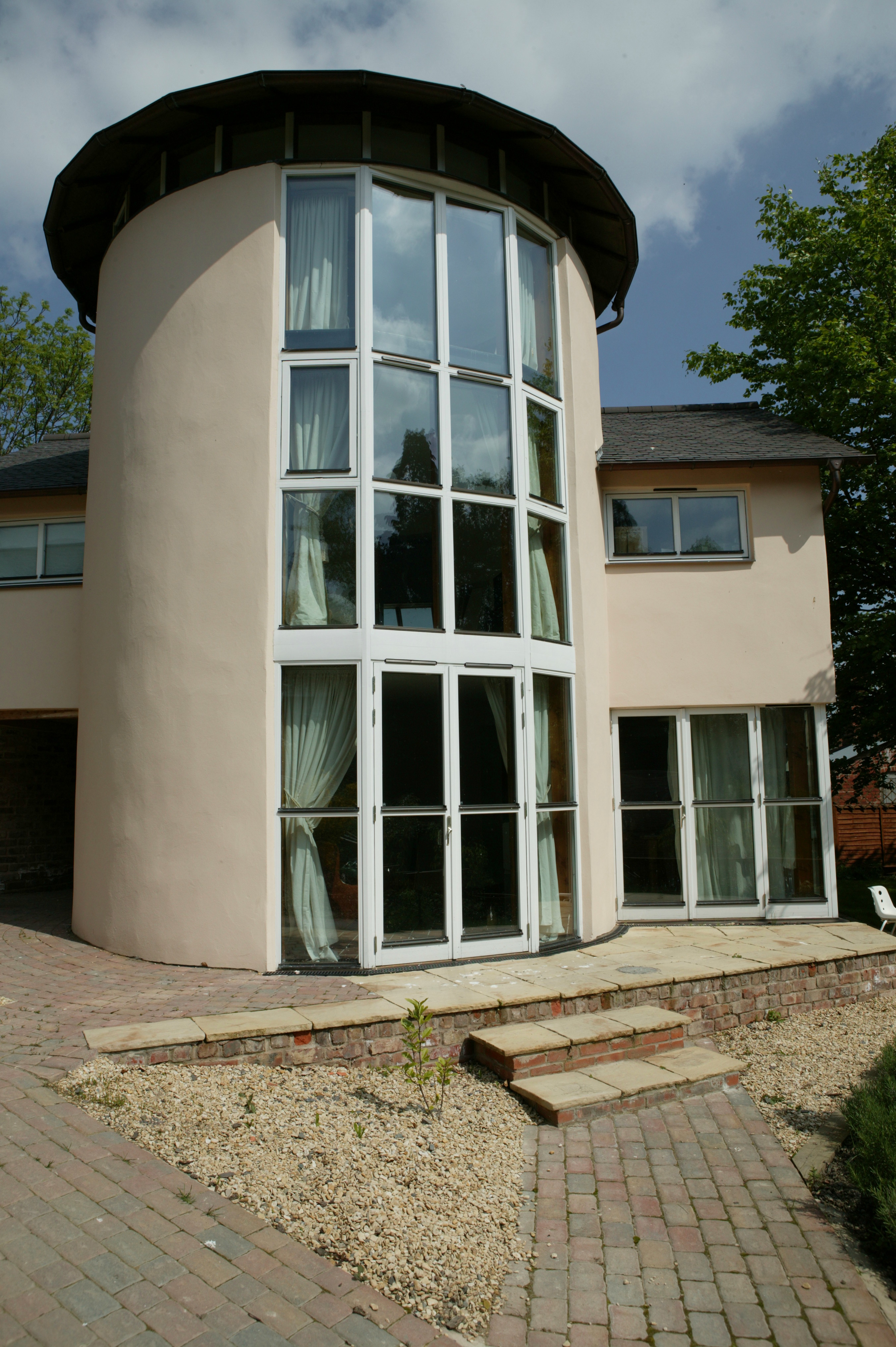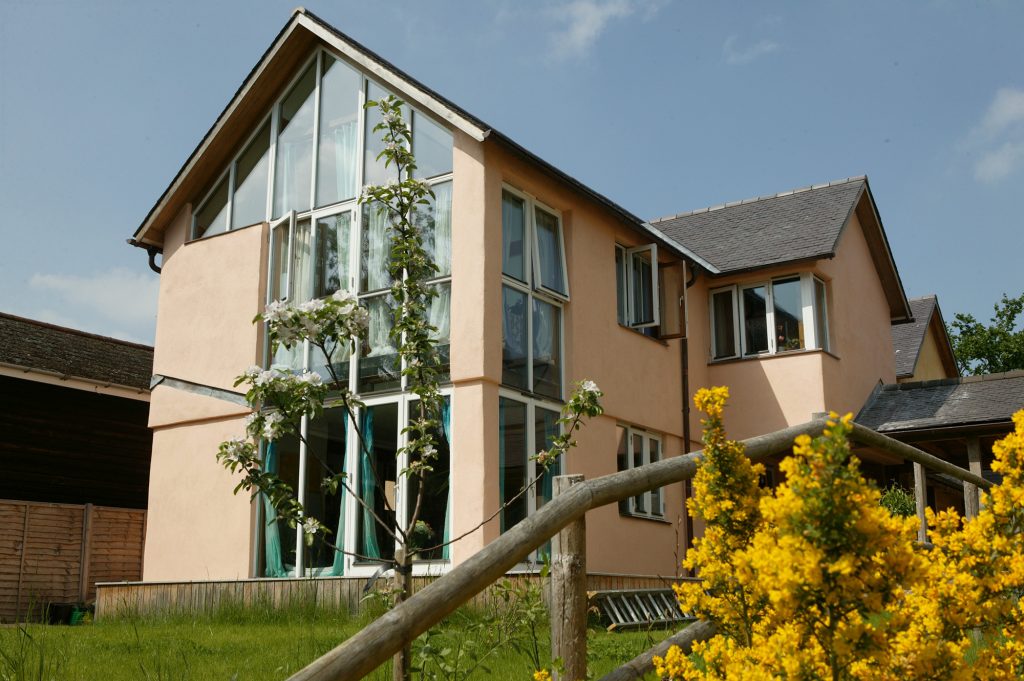 Bells Court
Bells Court was our first development of five houses set around a shared courtyard and linked to each other with garden walls and walkways. All this on a site that would probably have taken five traditional detached units with integral garages. People must have thought we were crazy.
St Mellion
St. Mellion is a golf course in an Area of Outstanding Natural Beauty. Permission for 320 houses was only given to us to build here because of our unique 'sense of place'.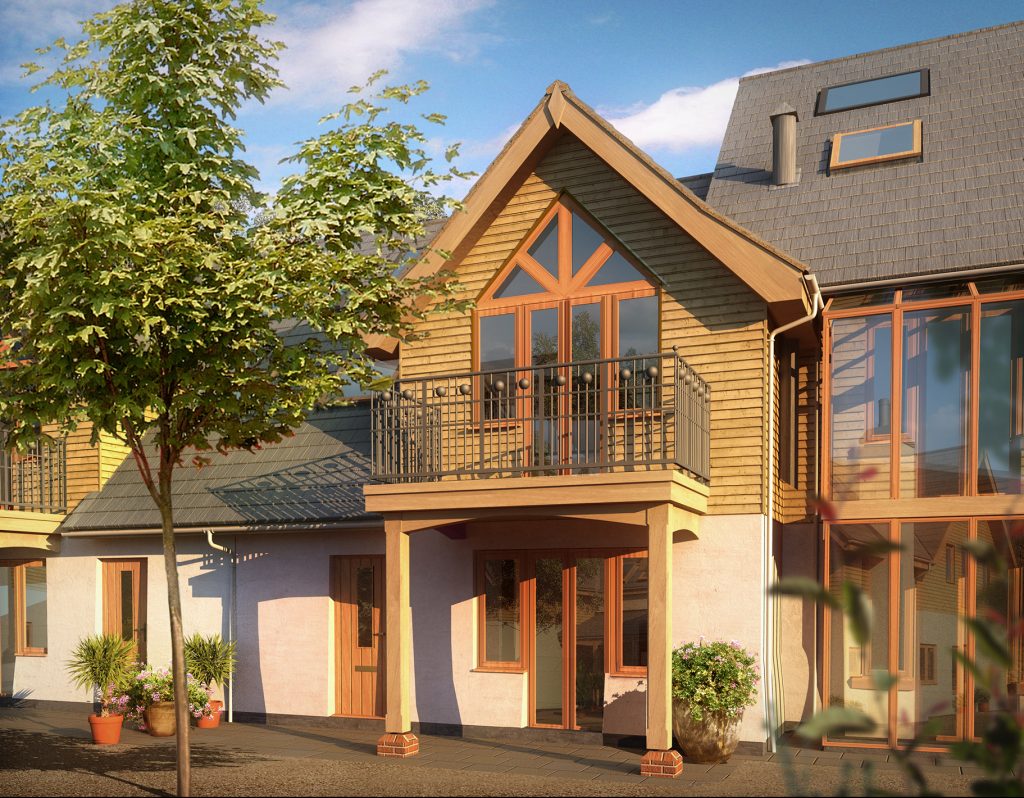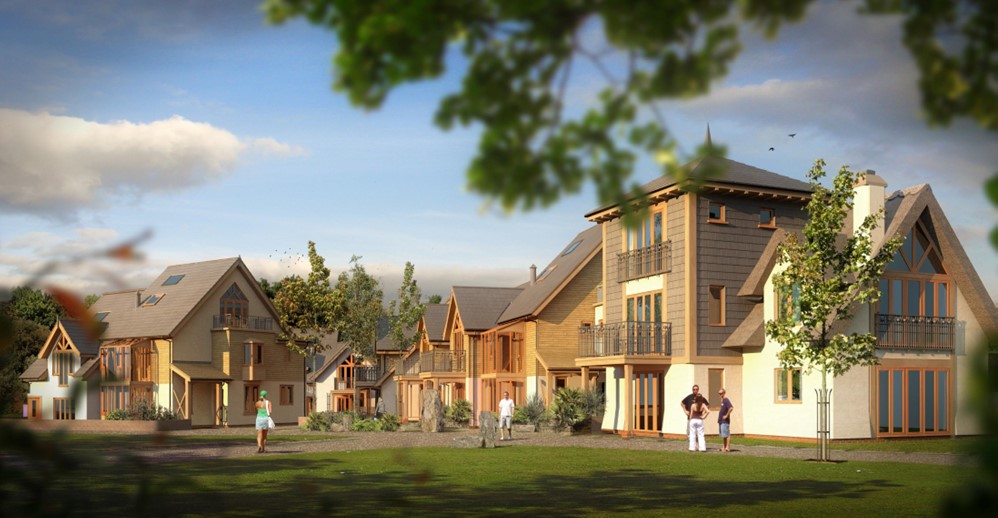 Glendevon
Glendevon was designed as a new village as part of a major regeneration scheme at Winchburgh, 18 miles west of Edinburgh. A potential first for Scotland as a new settlement which combined energy-efficient houses with an attractive place to live.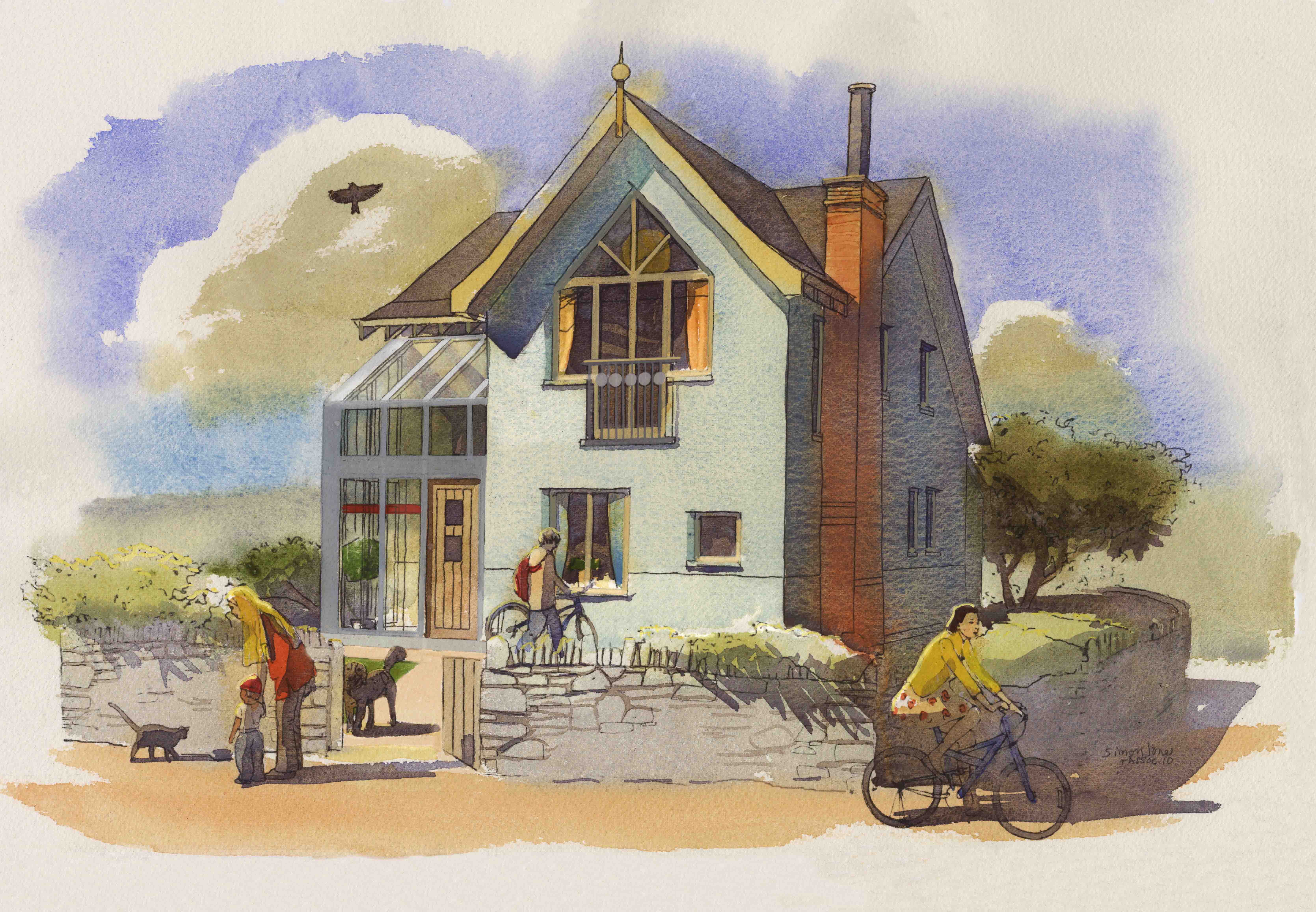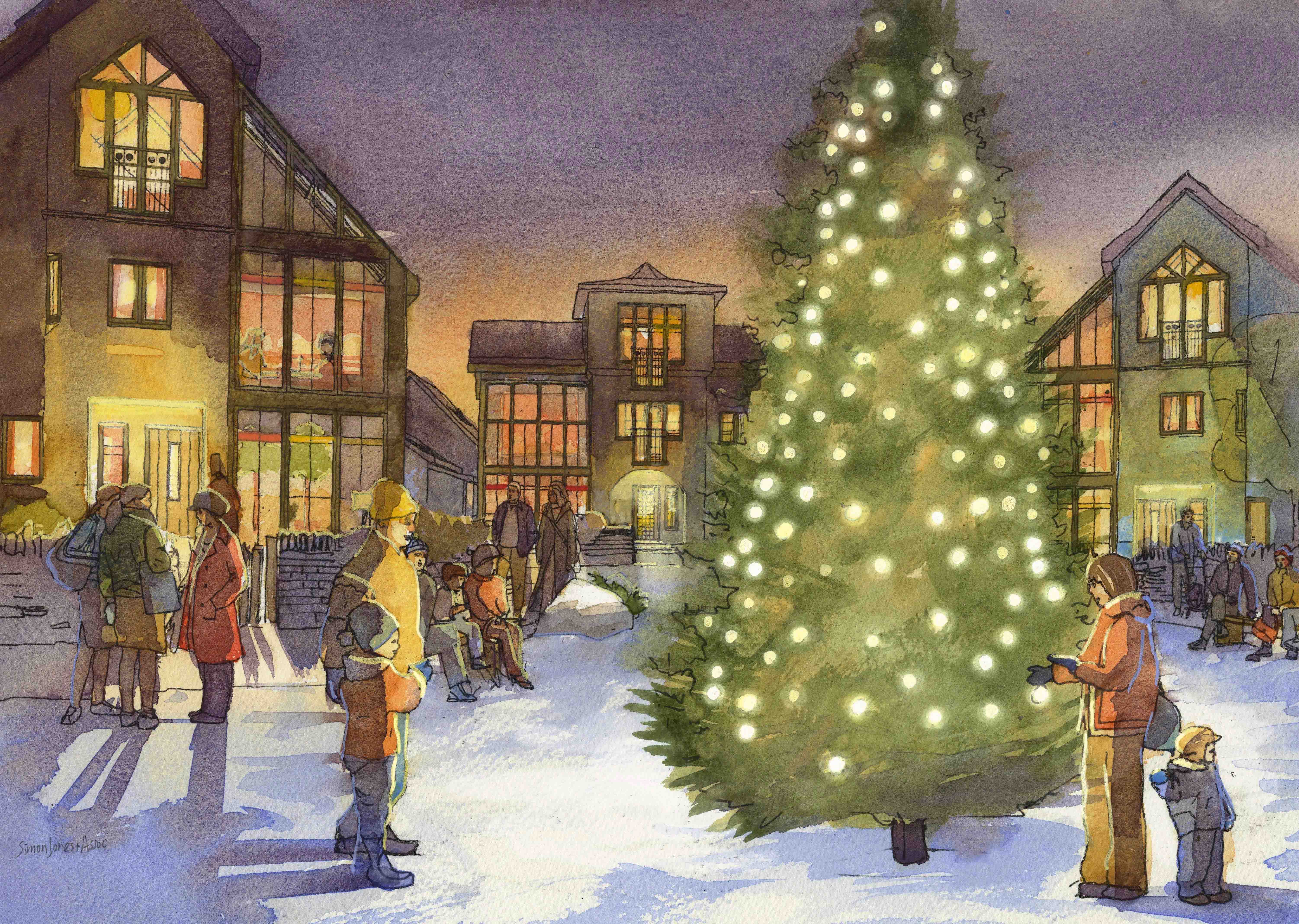 Our People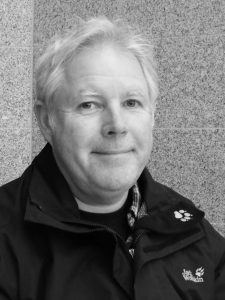 Bob Tomlinson
Bob has spent over 25 years in design and architecture, and has been inspired by the potential of creating sustainable settlements through intensive, responsive Urbanism, combining the tenets of the renowned architect and design theorist Christopher Alexander with strong commercial sense. Having studied intentional communities and modern approaches to Urbanism, Bob maintains that the most important element of urban design is to learn from successful places – locally and globally. Successful projects such as The Wintles are perfect exemplars of this approach.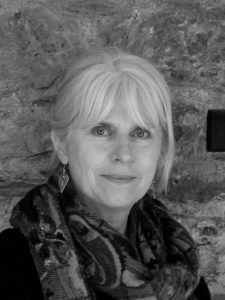 Carole Salmon
Carole is the custodian of Village Makers' ethos. Carole has been the driving force behind the design and development projects over 25 years, fusing beautiful design with an efficient and practical building system. She believes that new housing development should deliver inspiring places where people can grow their own food, work as well as live, connect with each other and be part of a mutually supportive community.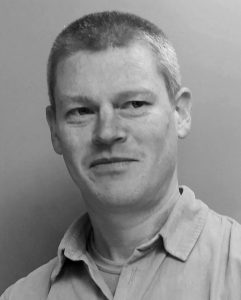 Paul Oster
Director Paul Oster is responsible for project delivery. Paul was a management consultant and then co-founded a software firm in the London insurance market. He has more recently co-led the largest community led development proposal for a town centre site in Frome. Paul is passionate about delivering more human places for people to live, and raising the bar for what homebuyers should expect from the experience of buying a new home for the future.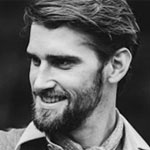 Simon Brown
Director and founder of Landstory Design Ltd.
Simon sees the role of landscape architecture as key to the building of resilient and beautiful places of the future. He is a landscape architect and design thinker and has worked on projects throughout the UK including Bicester Eco-Town development, the Royal Parks, east London's Fish Island Regeneration, Community Land Trust self-build project in Lewisham and Frome Town Council.