Village making is the art of learning from the best local places
"The Wintles is an exemplar for efficient schemes promoting social interaction and inspiring similar developments across the UK."
RIBA J MacEwen Building Award.
We take inspiration for our new neighbourhoods from the most attractive places in the surrounding area.
Our houses are arranged along winding paths and around shared green spaces in sociable clusters so that people connect with each other and with the natural environment.
We plant orchards and woodlands as well as provide land for allotments. All of these factors make a Village Makers development distinctive.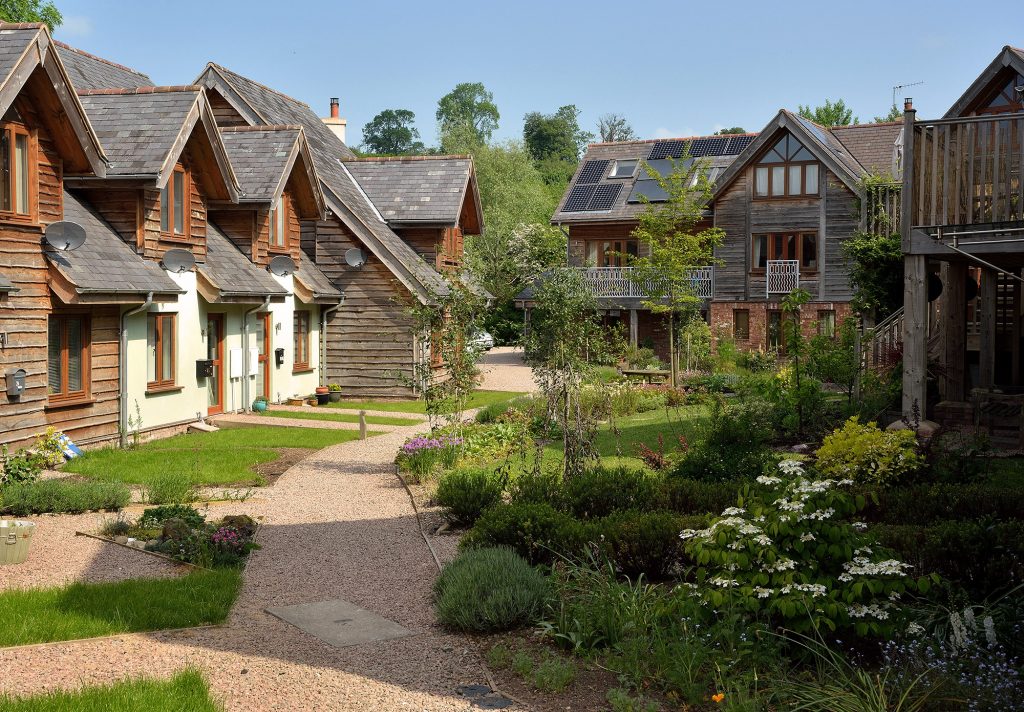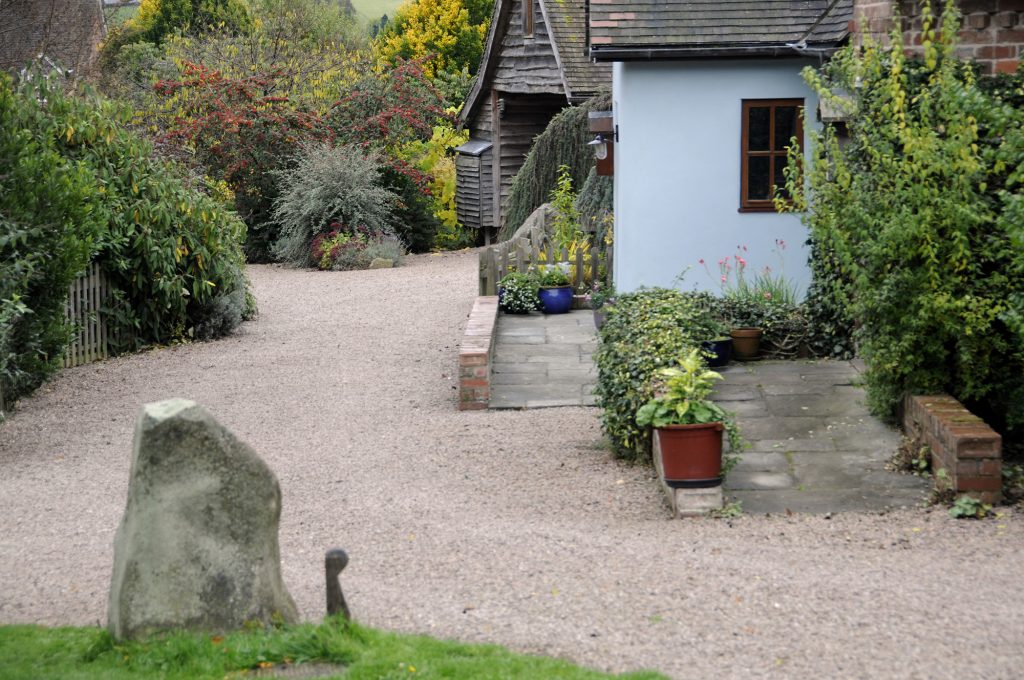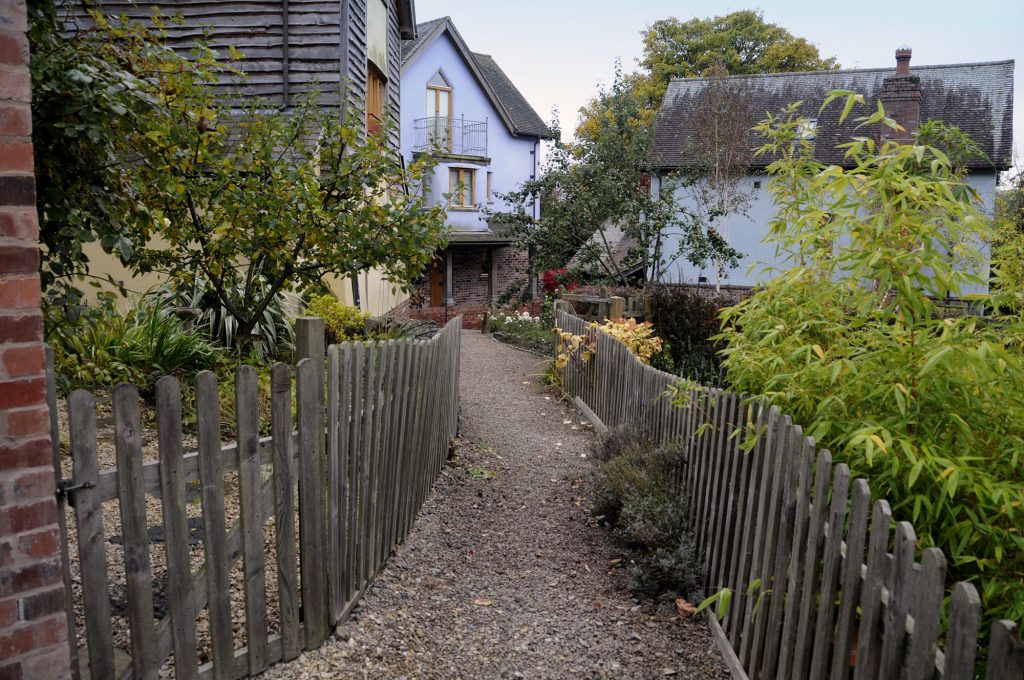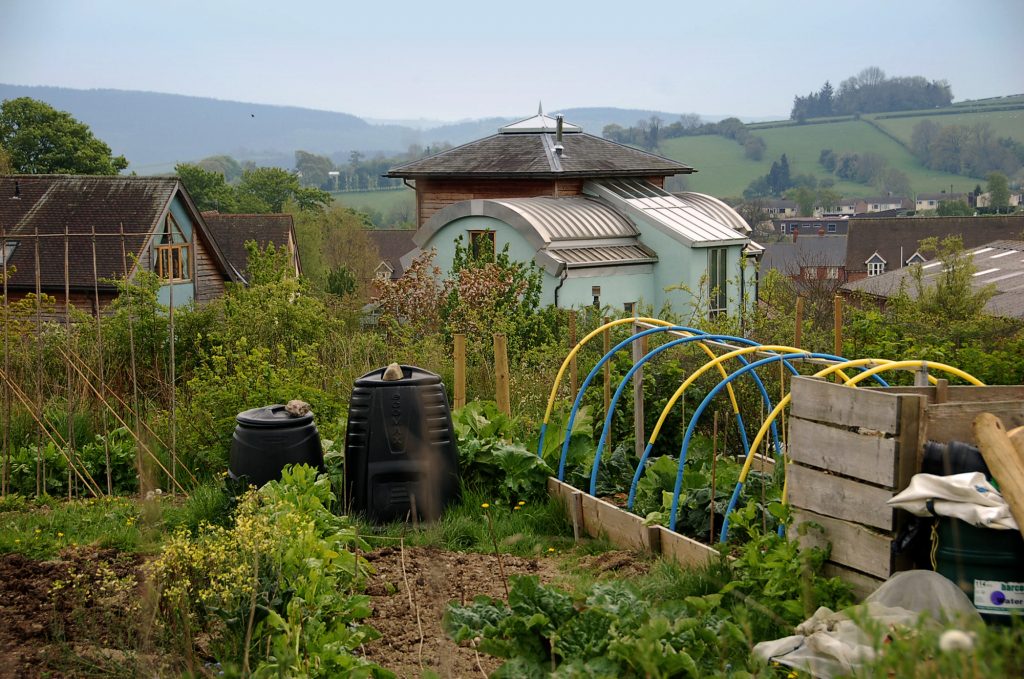 Contemporary design with traditional values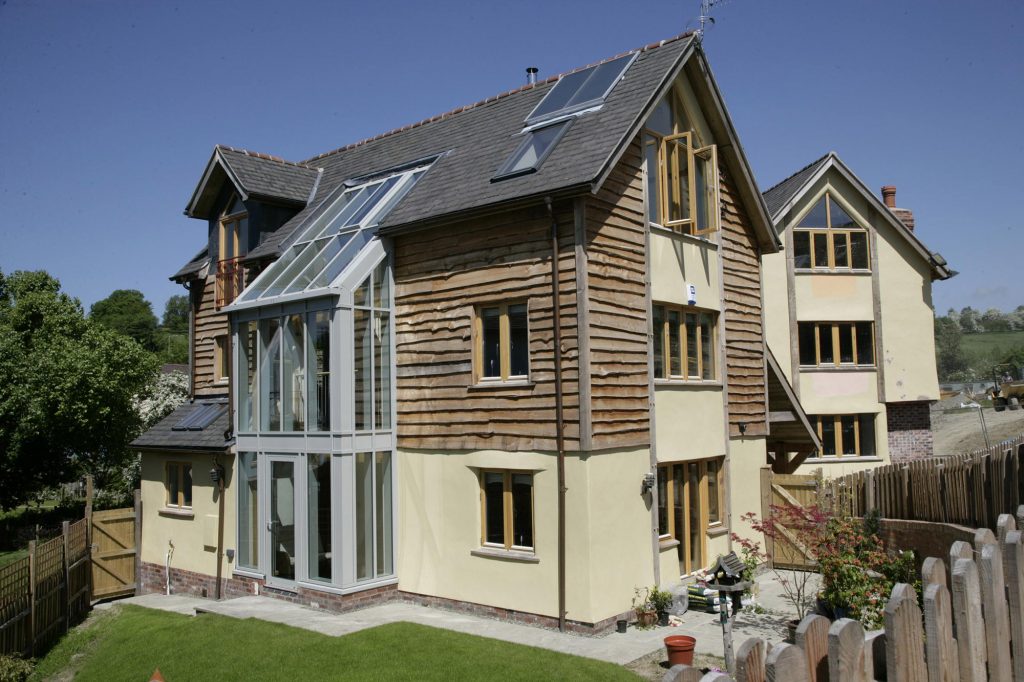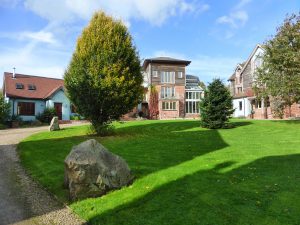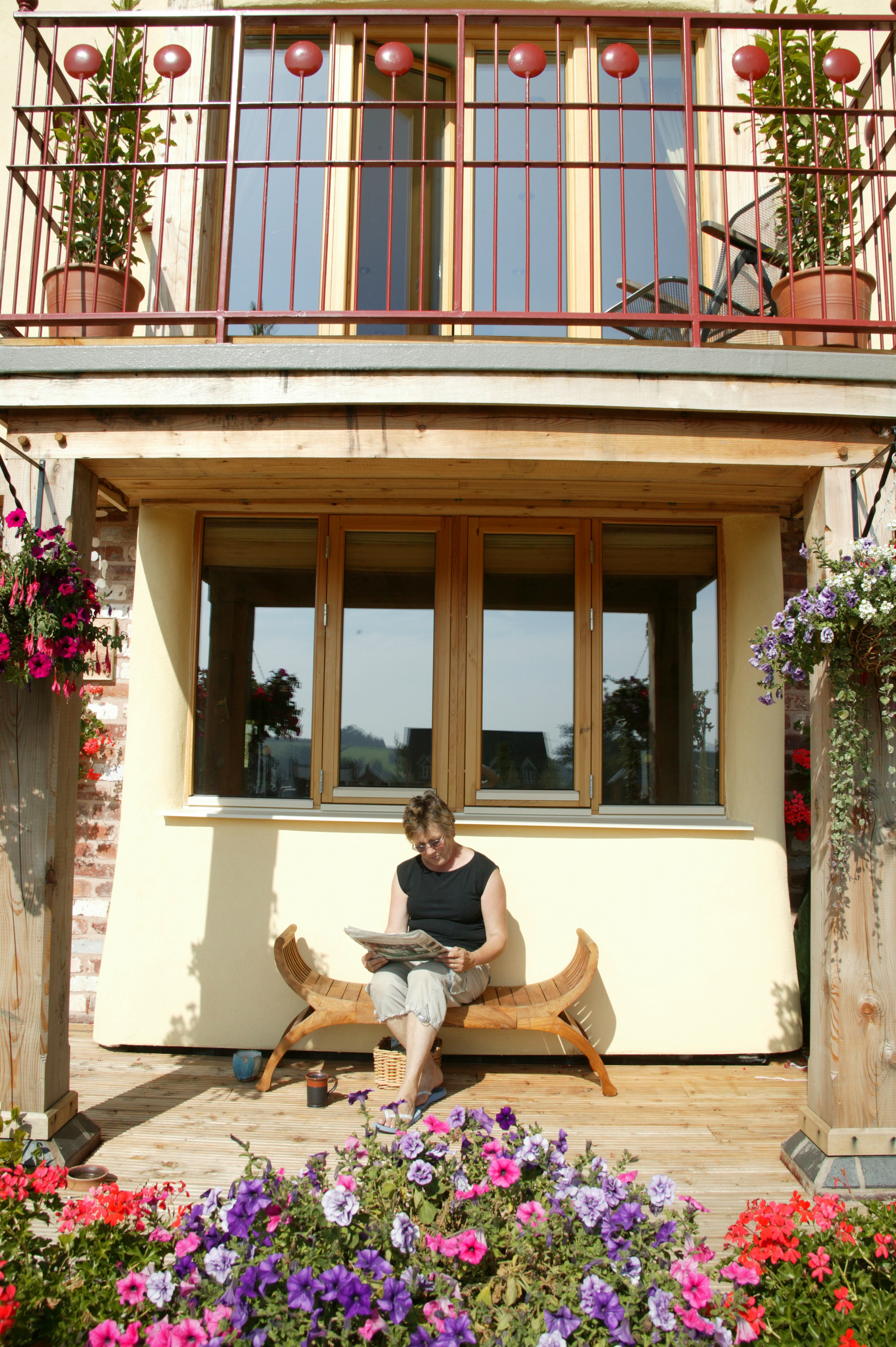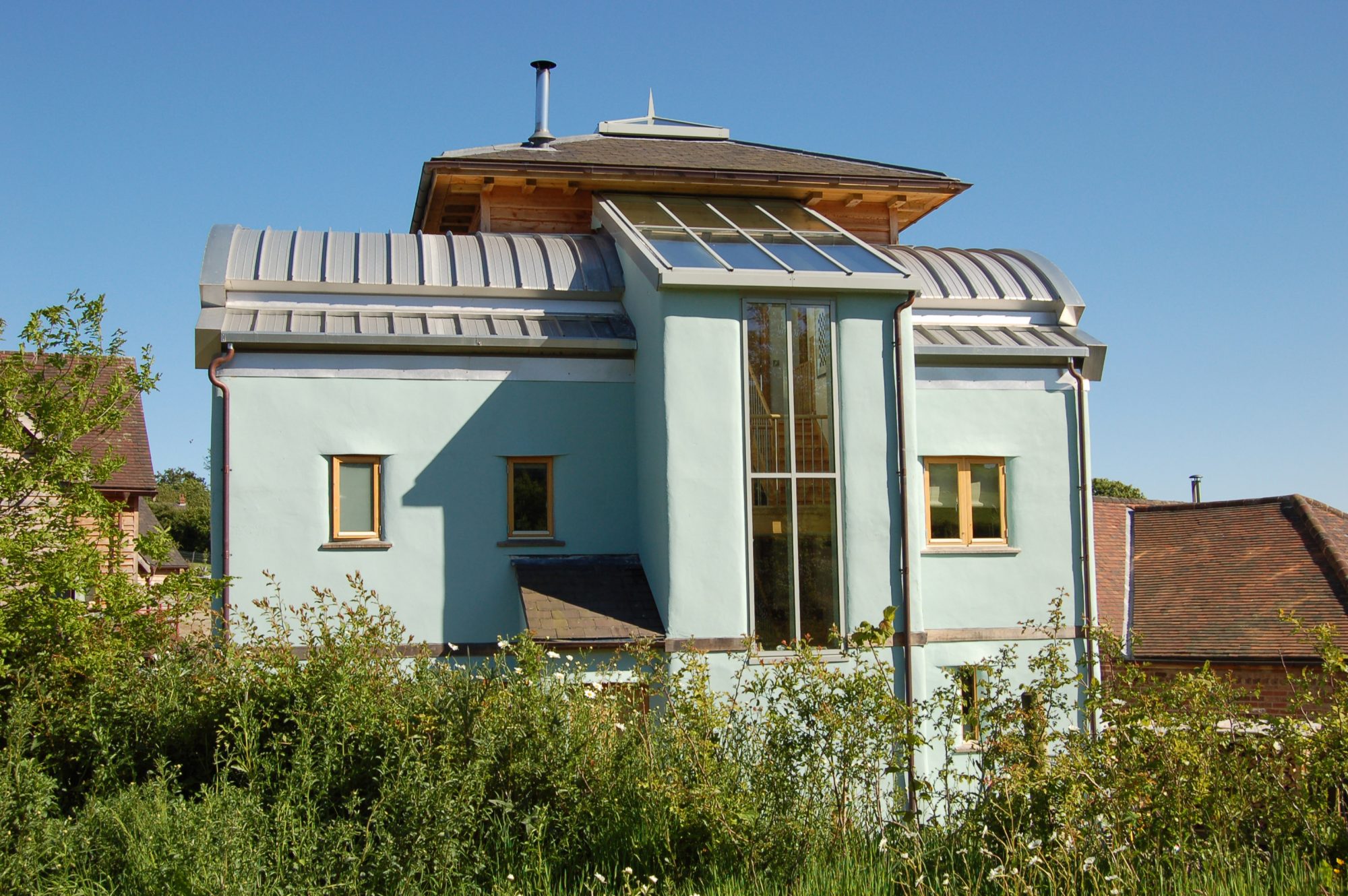 In the rush to build houses, we are in danger of losing the art of building good places in which to live, damaging both ourselves and the planet in the process. We need to look to those places where communities have evolved which put people first, and learn from what has worked well for centuries… sometimes millennia.
Bob Tomlinson,
Director of Place Making, Village Makers
A company philosophy that embraces the concept of building sustainable communities where people genuinely want to live and interact with one another to enjoy a high quality of life.
The Judges,
Your New Homes Awards
Creating landscape
We integrate the houses into the landscape, taking into consideration the topology, the orientation and the existing nature features like trees, hedges and streams.