Our people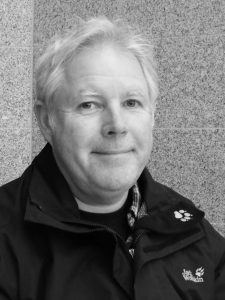 Bob Tomlinson
Bob has spent over 25 years in design and architecture, and has been inspired by the potential of creating sustainable settlements through intensive, responsive Urbanism, combining the tenets of the renowned architect and design theorist Christopher Alexander with strong commercial sense. Having studied intentional communities and modern approaches to Urbanism, Bob maintains that the most important element of urban design is to learn from successful places – locally and globally. Successful projects such as The Wintles are perfect exemplars of this approach.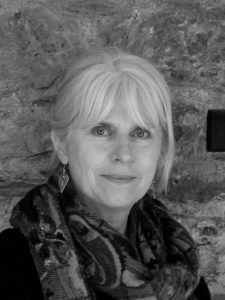 Carole Salmon
Carole is the custodian of Village Makers' ethos. Carole has been the driving force behind the design and development projects over 25 years, fusing beautiful design with an efficient and practical building system. She believes that new housing development should deliver inspiring places where people can grow their own food, work as well as live, connect with each other and be part of a mutually supportive community.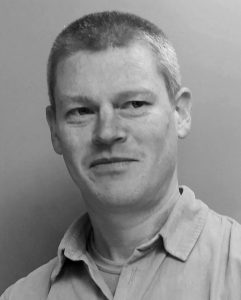 Paul Oster
Director Paul Oster is responsible for project delivery. Paul was a management consultant and then co-founded a software firm in the London insurance market. He has more recently co-led the largest community led development proposal for a town centre site in Frome. Paul is passionate about delivering more human places for people to live, and raising the bar for what homebuyers should expect from the experience of buying a new home for the future.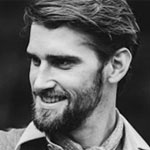 Simon Brown
Director and founder of Landstory Design Ltd.
Simon sees the role of landscape architecture as key to the building of resilient and beautiful places of the future. He is a landscape architect and design thinker and has worked on projects throughout the UK including Bicester Eco-Town development, the Royal Parks, east London's Fish Island Regeneration, Community Land Trust self-build project in Lewisham and Frome Town Council.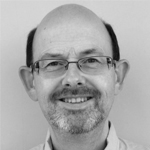 Ian Hollocks
Ian is a qualified accountant with twenty years' experience in property finance, having worked in both the quoted sector with Grantchester and the private sector with LxB. He has a particular interest in demonstrating how the social, environmental and economic benefits which Bob's placemaking skills deliver can be the drivers for strong financial returns to investors.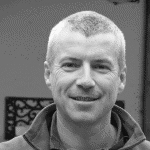 Gareth Roberts
Gareth is an architect and urban designer who has designed places with Bob and Carole for nearly ten years. He has built many homes for private and commercial clients, always aiming to create light, airy and healthy buildings which make sensible choices about the technology they incorporate. Gareth is most interested in the effect that settlements can have on people's well being.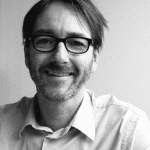 Garry Colligan
Garry is an architect specialising in masterplanning and urban design. Formerly Urban Design Director at Terry Farrell's he founded think place (a consultancy in urban design) and Place Research Lab (a community interest company set up in collaboration with the University of East London). He is a Built Environment Expert for Design Council Cabe and an 'Urban Design Surgeon' for Urban Design London. Garry has a passion for the creation of resilient places that can be shaped by those who use them.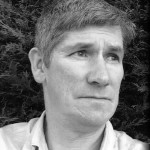 Simon Jones
Architectural Watercolourist and CGI Visualiser
Of all the thousands of housing schemes he has illustrated over the last 25 years, he genuinely believes that Bob Tomlinson's designs are the best examples of new housing for the future. Simon combines a background in architecture with that of a landscape painter. For the last 25 years he has been illustrating major architectural projects: from the British Museum Great Court for Fosters, to the Olympics Masterplan by Arups and a lot in between. He is Fellow of the Society of Architectural Illustrators and is in business partnership with his wife Caroline.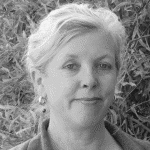 Lucinda Wheater
Landscape and Detail Manager
Lucinda has many years of experience in landscape and interior and exterior design. Good at designing detail and sourcing materials, crafts people, artists and architectural artefacts she has also been a maker herself and understands each of the processes involved in design and build. Creative vision that considers and honours spaces and environments is at the heart of her practice alongside an understanding of aesthetics, rhythm, balance and flow.